Personal Development Coaching to Transform Your Life
Navigating life's challenges is tough for everyone. This one on one support with a personal development coach will take you through the Transform your life course in a more intimate and non-traditional way. 
Sometimes, as much as you want to take a course and read through all of the lessons, it's not so easy. Especially if it's hard to focus due to all of the challenges that life is throwing your way.
Today is certainly the first day of the rest of your life. Just by reading the words on this page, your mind's telling you to that your journey could flow better with a guiding and supportive hand.
Whichever way you'd like to learn, through the course or in person via zoom, I'm here for you. I only book three sessions at a time giving you the choice to add on additional sessions or to to complete our time together.
You are choosing to learn, grow and know. It doesn't matter which tool will facilitate in this, through the written course or the one on one sessions.
The most important thing is that you are choosing to take the first step in moving forward with the transformation of a brand new you.
Again, we will meet for three sessions, approximately ninety minutes via Zoom each week. I will take you through the Transform Your Life Course in a flowing manner with ease, motivation and inspiration. 
Select a date for our first 15 minute meeting to meet and get to know one another. We will then schedule our three sessions moving forward. 
Congratulations in taking the first step to create the new and inspired you.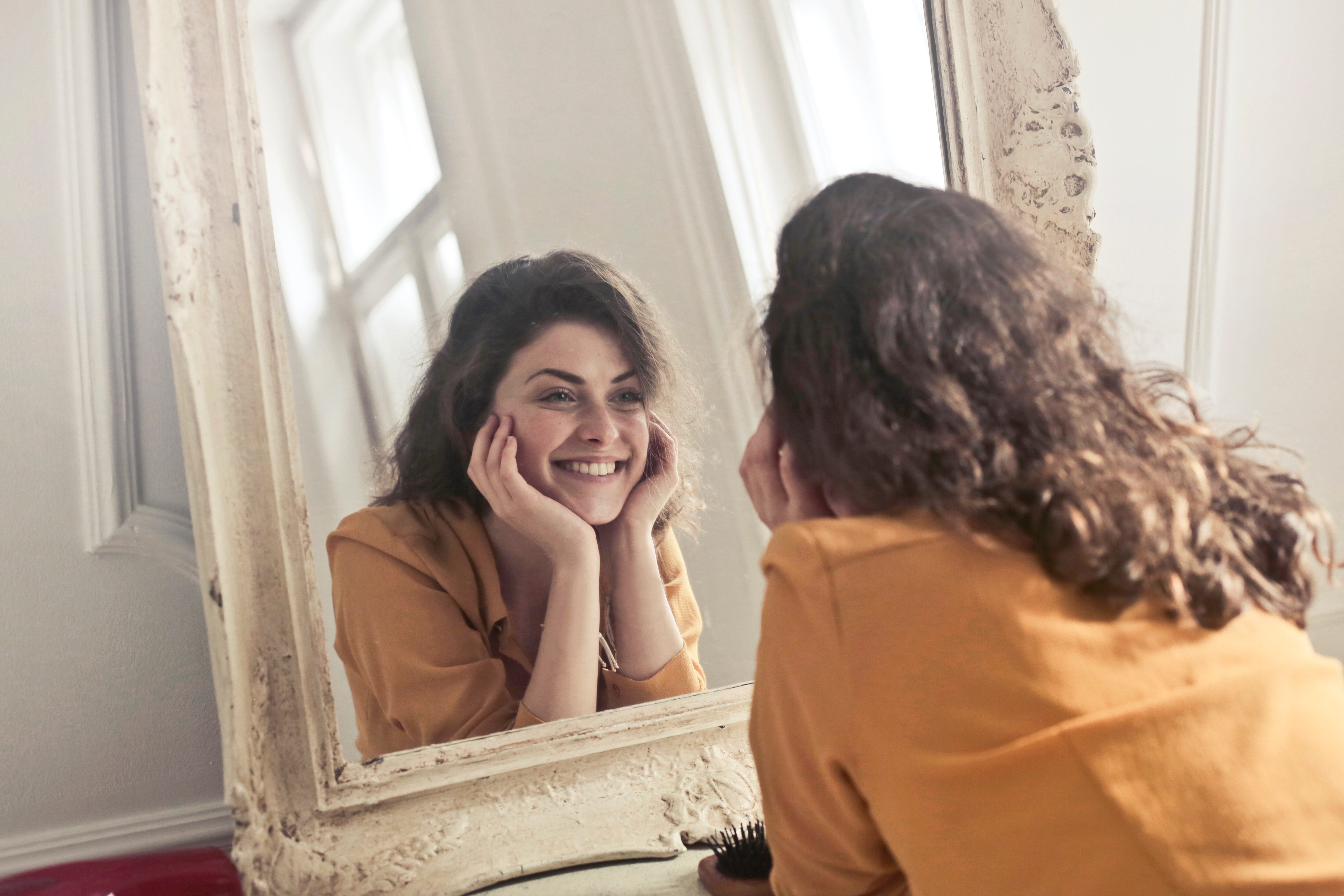 Congratulations to you! Smile and know you are on your way to creating the best version of yourself today!
Transformation takes work, it takes time. Having a Personal Development Coach by your side will give you the confidence and courage to take the first step. Life is hard! Sometimes it's too hard and we flow through doing the same things over and over again with no changes or results. If you've read a little bit about the "Transform Your Life" course and know that you'd like to take the course but learn better in a one to one way, these coaching sessions are for you. I motivate, inspire and get you on the right track to bouncing back and becoming the person you've always wanted to be.
Frequently Asked Questions
Can I get a refund if I'm unhappy with my purchase?
Unfortunately, you are not purchasing a tangible product to return. If you are not feeling comfortable or satisfied with our communication, please discuss this with your coach during your first session.
How do I schedule my appointment?
Upon purchasing coaching, you'll receive communications to schedule our meeting or receive a phone call to book the initial consultation.
Can I purchase coaching more than once?
Absolutely! If you find yourself in need of coaching more than the three sessions, simply purchase the coaching again.