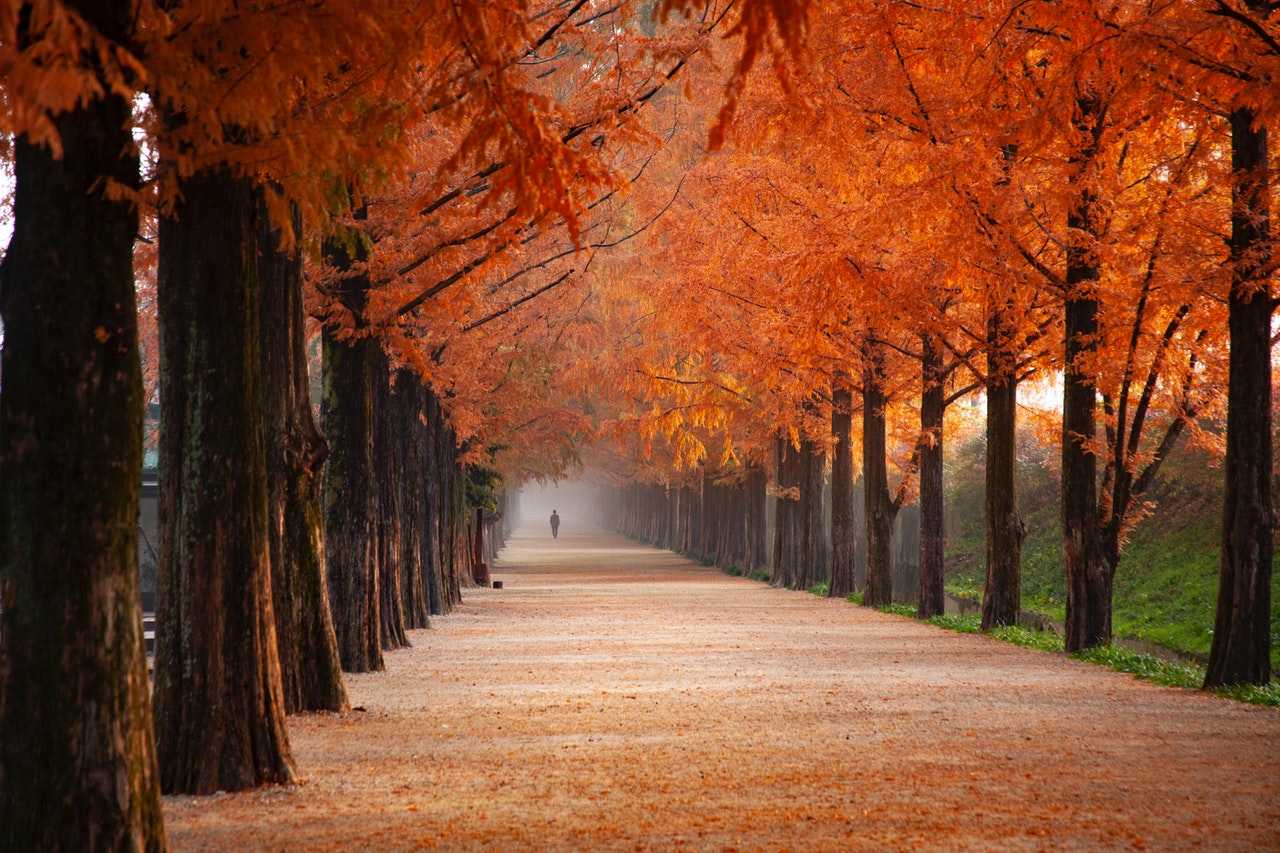 So Many Concerns and Fears
We were never given an instruction manual on End of Life, yet we are all heading in that same direction. When it comes to guiding and supporting a friend or loved one through this time, it will help to know certain aspects so you can help them in a more loving and gentler way. Everyone is unique and therefore have their own desires and wishes. You are taking the first step in learning how a dying person feels during this frightening and confusing time. Our paths are different. Here you will gain a solid perspective on their thoughts, feelings and concerns. The more you know, the more you can help.
YOU WILL LEARN ...
How to help them through the SHOCK of the events to come.
Their biggest fears and how to address each of them.
Who their support system is and addressing responsibilities.
Addressing "could haves" - "should haves" and being in the moment.
Top concerns - Physical, Spiritual, Mental & Emotional.
How to help them celebrate their life lived RIGHT NOW
Feeling safe in the journey about to unfold.
At the beginning of life, throughout our lives and at the End of Life, as human beings, we ALL want to feel safe and secure. Fear is an overwhelming emotion, especially fear of the unknown.
People during this end stage often have a
difficult time sharing these feelings.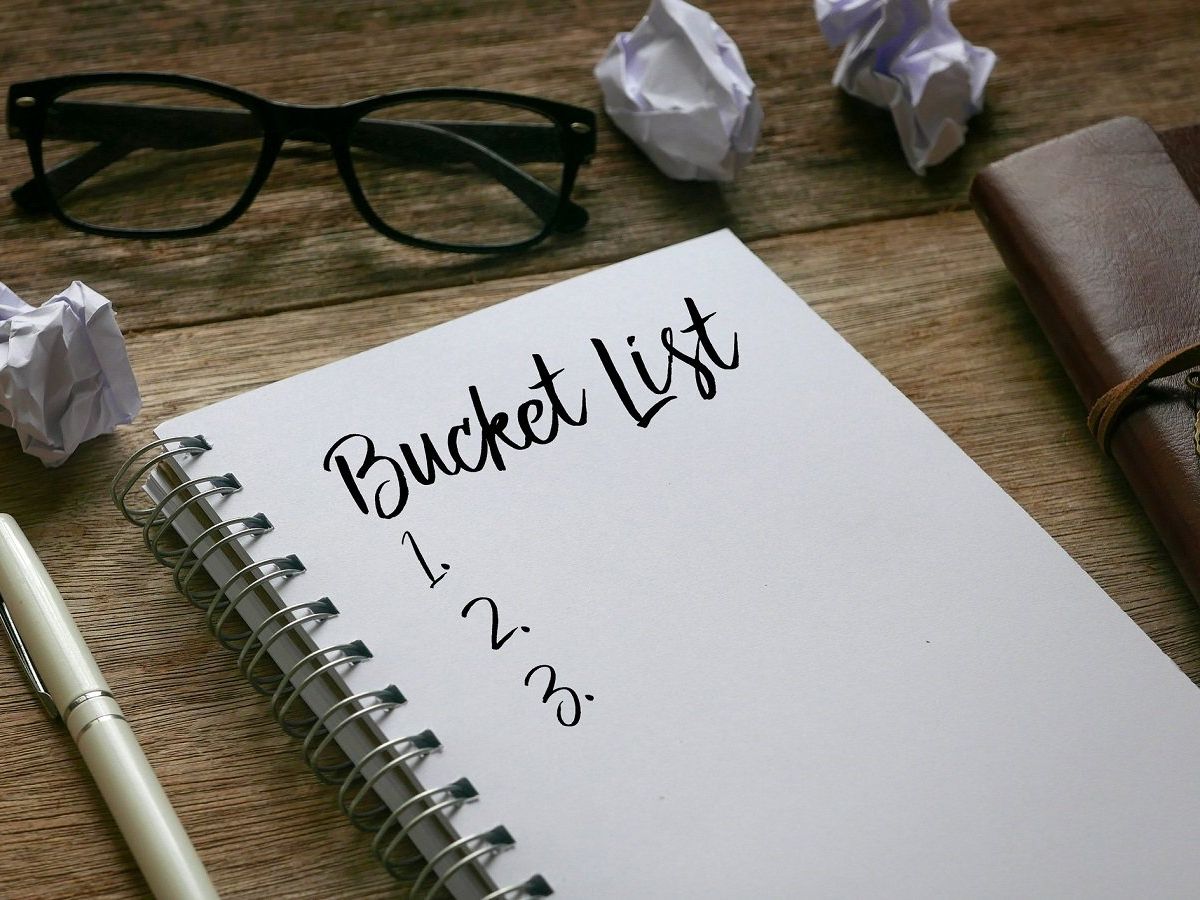 At the End of Life, it feels like life is being ripped out from under you and that it's unfair. So many people feel they didn't get the chance to button things up, complete their bucket lists and to-do's. Learn a few tactics to help them come full circle, feel complete and have some closure before they go.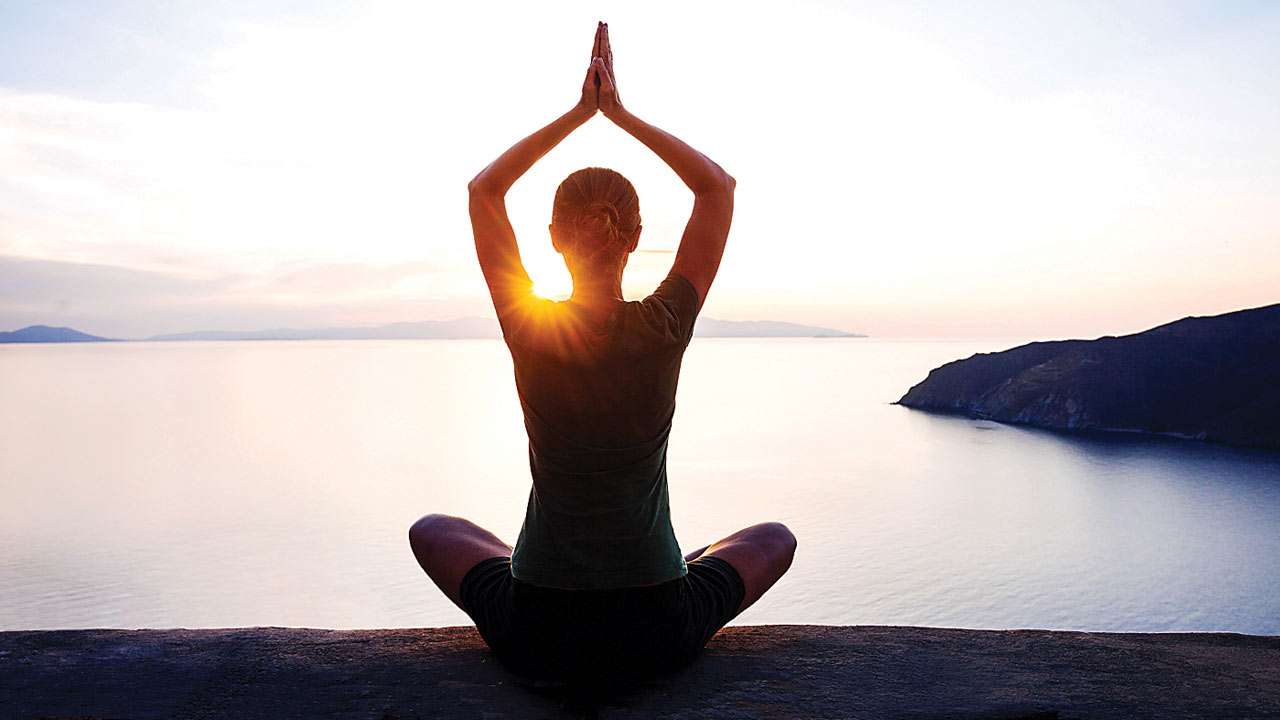 There are many people who are spiritual from the onset. There are many people who are not spiritual at all. Human beings crave conversation and don't always have this with the people in their lives.
Open and honest conversation is sometimes all a person needs to understand their journey.
Now is the time.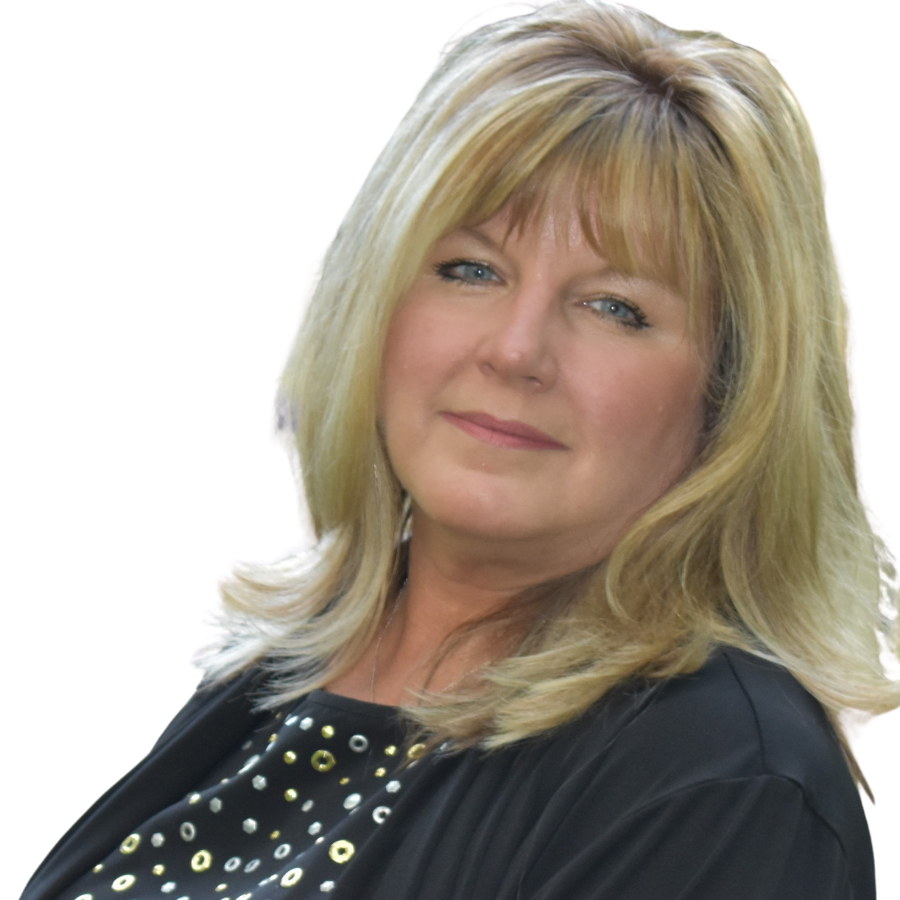 Susan Capurso
Susan Capurso is an End-of-Life Doula who offers support and guidance for individuals and their families as they navigate the journey before, during and after the end of life. After losing 14 people in her life during a short time span, Susan set out on a mission to change the way we see death and dying and helps to facilitate a more loving and peaceful passing. The author of four books, Susan is also a Legacy Creator, specializing in helping people assemble their stories and memories for generations to come. She's a volunteer for Hospice, a patient advocate, and adjunct professor, with a seat on the In-Patient Experience Committee at Stony Brook University Hospital in Eastern Long Island. Susan offers educational videos on a YouTube channel and is a digital course creator. Her work has been featured in several major publications, including Newsday and The New York Post, as well as several online articles and blogs. She also has been interviewed numerous times on local cable television shows and radio shows.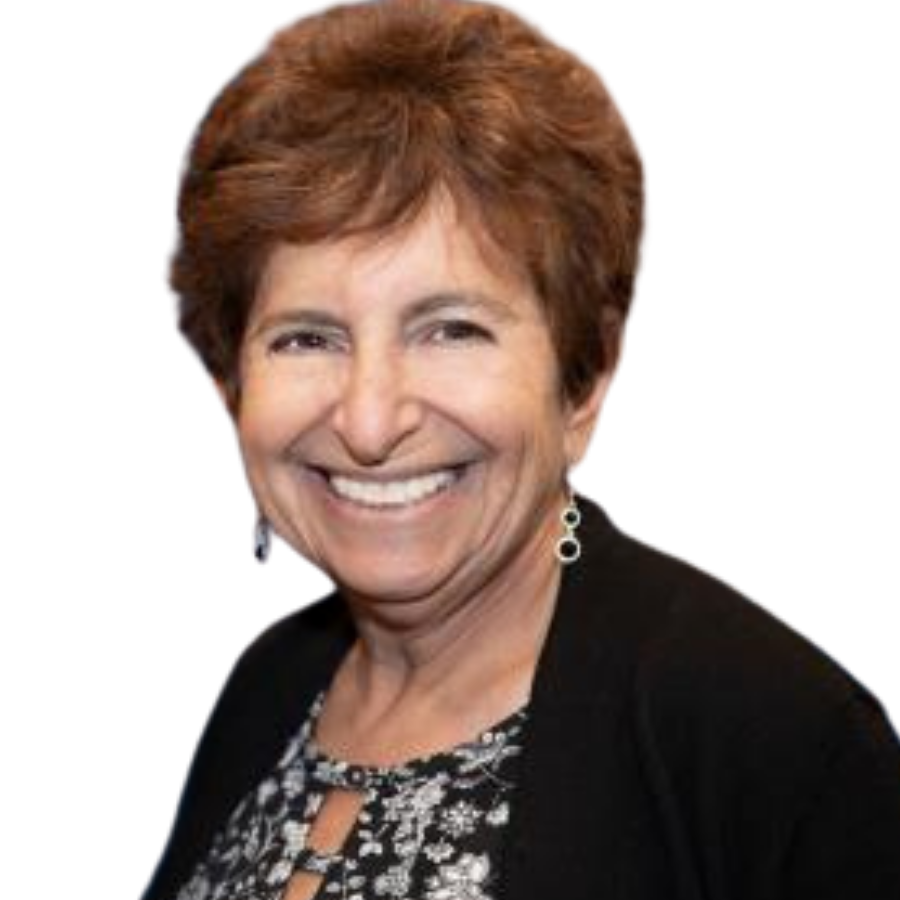 Lisa Strahs-Lorenc is a death and dying advocate and consultant, with a background in grief counseling and teaching. She is the author of two books—Pancreatic Cancer: It's a Family Affair and Pancreatic Cancer: Families Move On—and she offers private "Moving On" counseling sessions online. The stories in her books illustrate that life goes on, not as these families had planned, but in ways that may have surprised them. Lisa has been featured in many publications, and her knowledge and expertise has earned her many awards and recognitions throughout her career. She also has been interviewed numerous times on local cable television shows and radio shows.
Lisa's been featured in many publications and offers bereavement consulting sessions. Lisa's created educational videos on a YouTube channel and is a digital course creator.