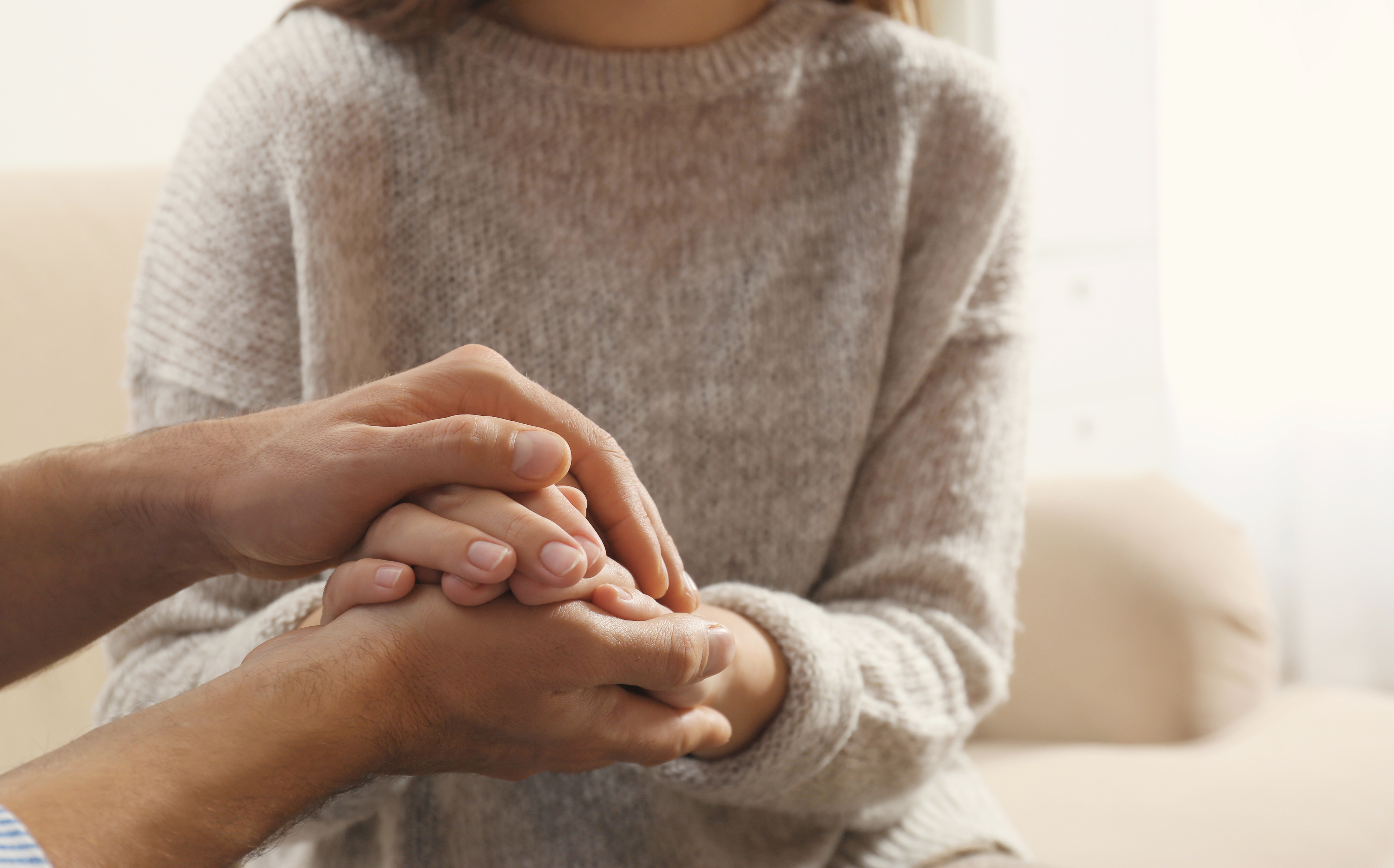 You Want to Be There...
Will you know what to say? Will you know what to do? Sometimes just being there even if you're quiet is exactly the right thing. In this mini-course, you'll gain insight on how to guide and support a friend, patient or family member as they flow through this time. Learning all you can about this sacred time in life is important. Being there is a rare opportunity for you to be the person they need you to be.
We all need to do dying just a little bit better
After losing 14 very close people in my life over a 24 month period of time, I knew as human beings, we needed to help others go through their end of life experience differently. This is the reason I certified as an End of Life Doula.
A person should not be alone and afraid. They should not be ridden with fear and anxiety or anger and bitterness. Our lives here should be celebrated and honored. If you have the opportunity to help a person travel this journey, take it. It is an honor. It is a blessing that you choose to with them, even to hold a hand.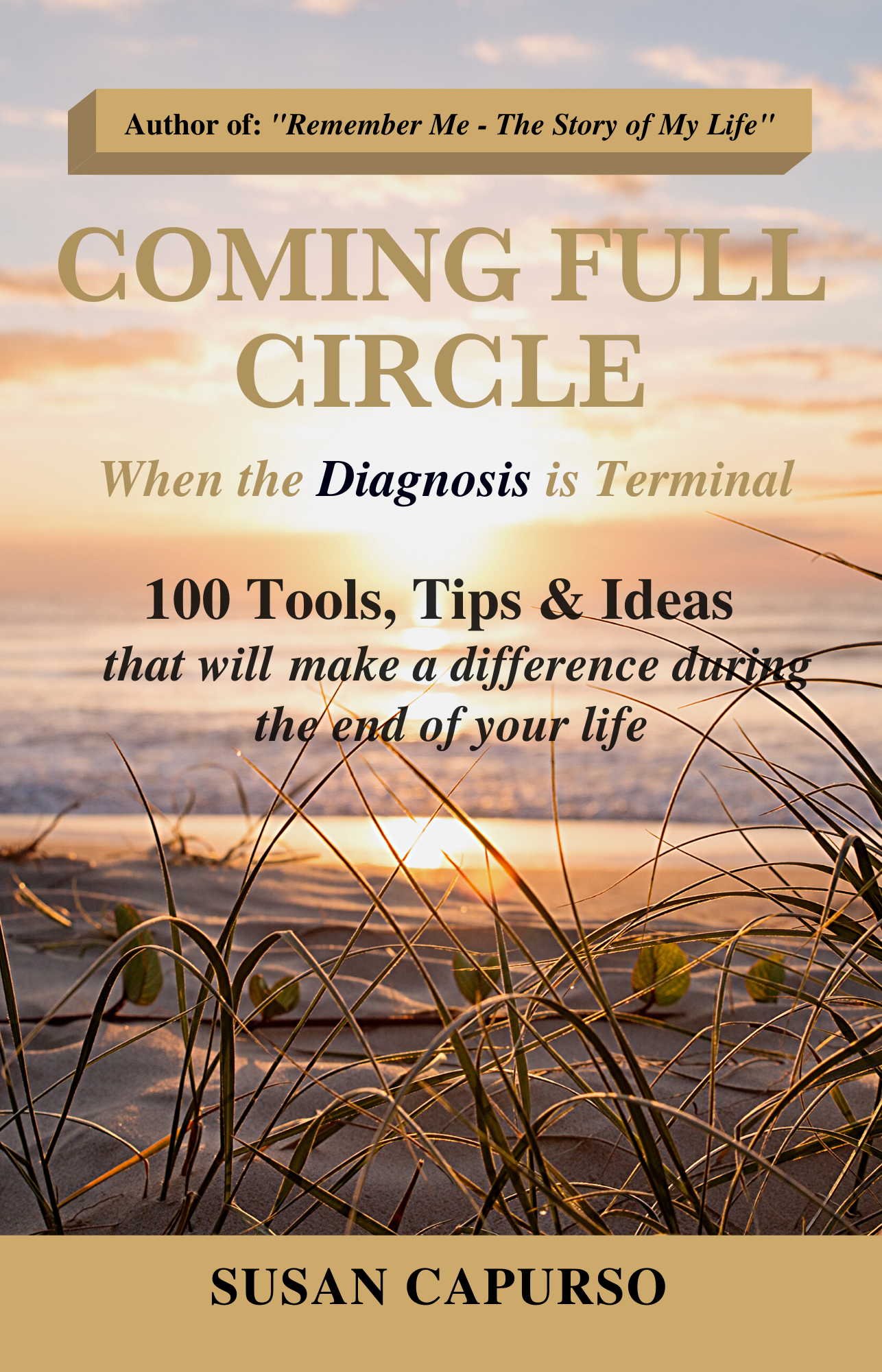 As an End of Life Doula and Author, Susan knows first hand how heart wrenching it is to lose someone you love. When we choose to help them through being present and right beside them, it becomes the most loving and beautiful experience ever. We can experience leaving the world in a celebratory and peaceful loving way.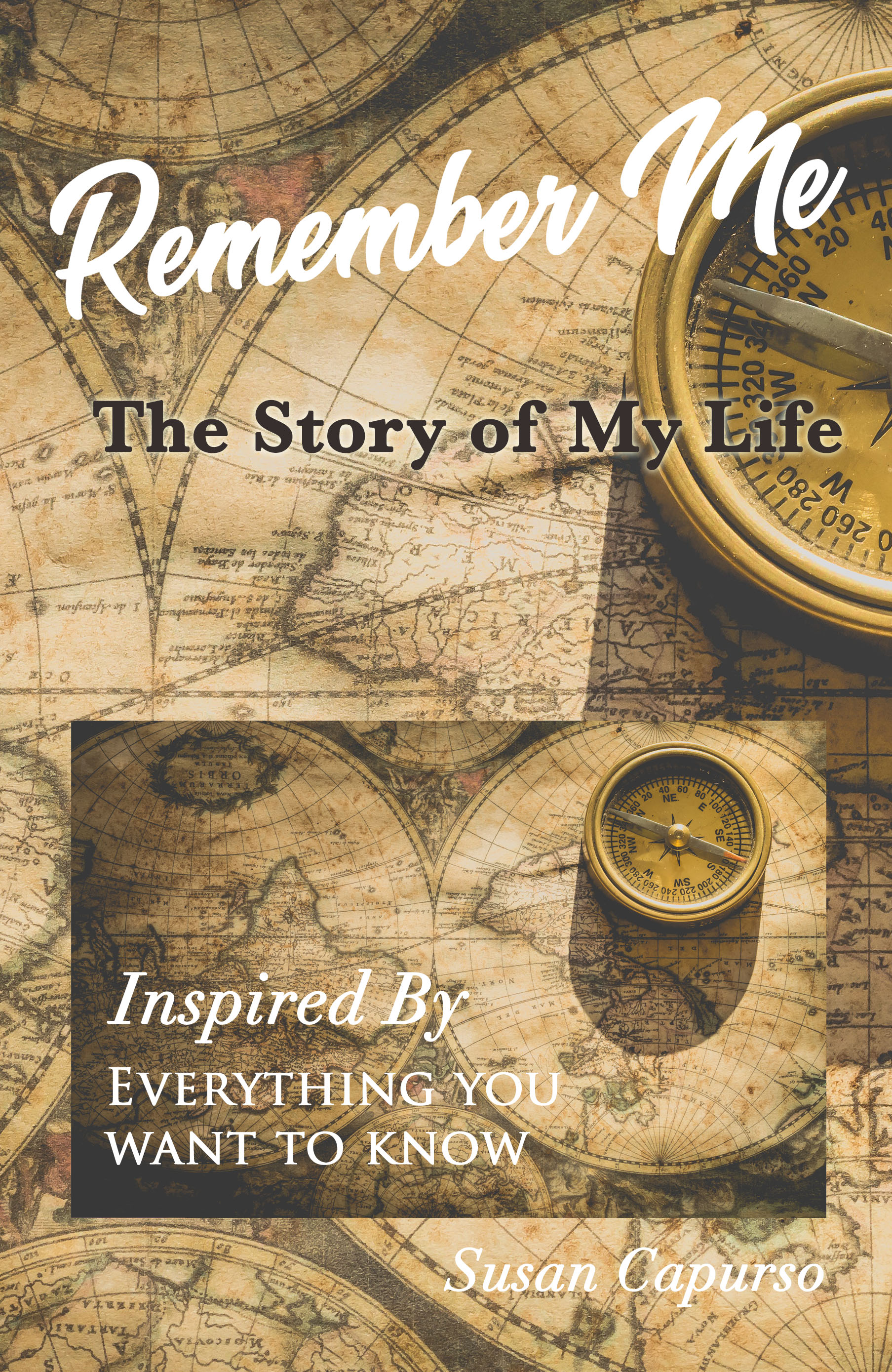 Remember Me, the Story of My Life offers you prompts to help you think back to a certain memory in time to help you remember, review and rejoice in the wonderful life you've lived. So many have shared their stories while leaving a legacy for their families. Not only for their families but for the many generations after them.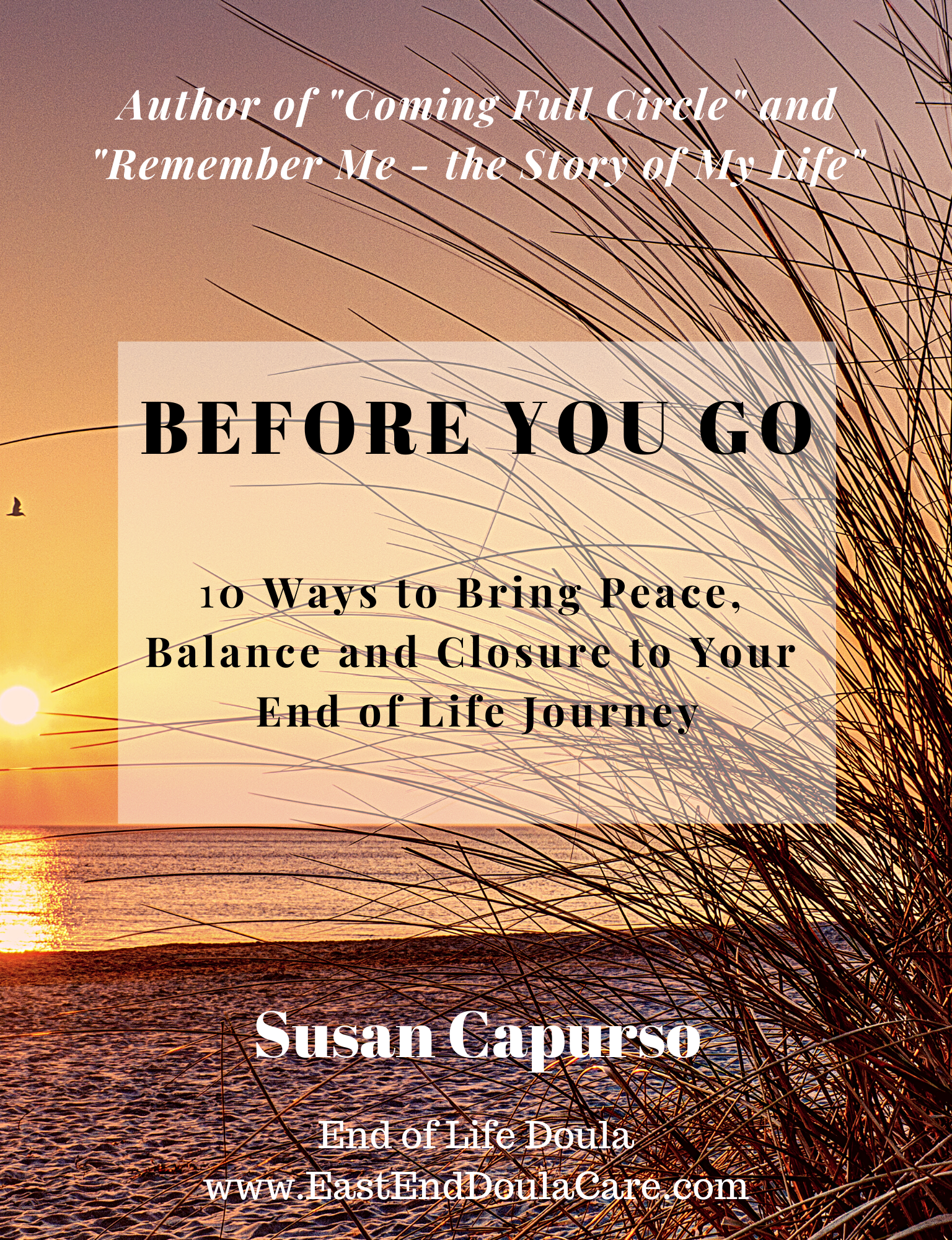 Being there for a friend, patient or family member at the end of their life is truly an honor. Wouldn't you want a loving person right there next to you as you transitioned out of this world into the next. Of course you would.
You'll be grateful and thankful that you've walked them all the way.
We think we have time...
Until we don't
Life passes us by so quickly I'm sure you'll agree. Things happen in an instant. As human beings it is our obligation to learn, grow and keep on moving forward. It is also our responsibility to help one another and to be as giving as we possibly can.
Learning how to support and guide a person during the end of their life makes the whole experience lighter and more peaceful. You have the opportunity to do this for the person who is leaving and for their family and friends who will mourn and grieve them afterward.
We will all encounter end of life one day. Helping others do it with confidence, peace and closure is a gift, and now, it will soon be yours.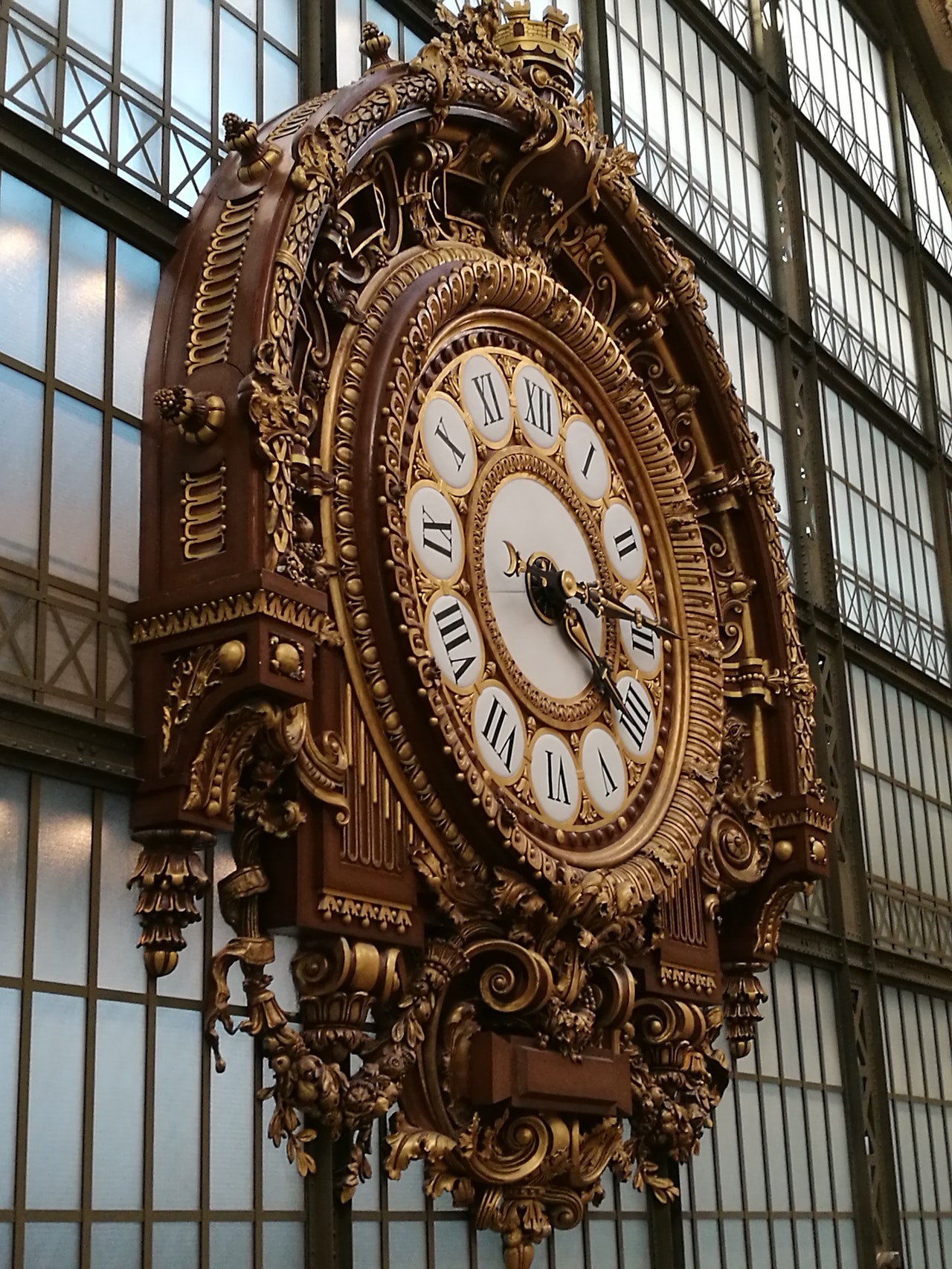 East End Academy Courses
"Coming Full Circle" is a more in depth course that will teach you the tools, tips and ideas that an End of Life Doula utilizes in their toolbox. It walks you through the 3 different end of life phases and brings awareness as to what will happen next. The course is a detailed account of legacy work and how to leave your family and friends with the closure they deserve. An "End of Life Navigator" Certificate will be issued upon completion.