Welcome! Learn more about Transform Your Life Here
Is this journey the right one for you? Learn more about why it might be the right fit for you.
Click below to schedule your personal Discovery Call today.
If you'd rather just jump in and get started...
simply scroll down below to purchase your course today!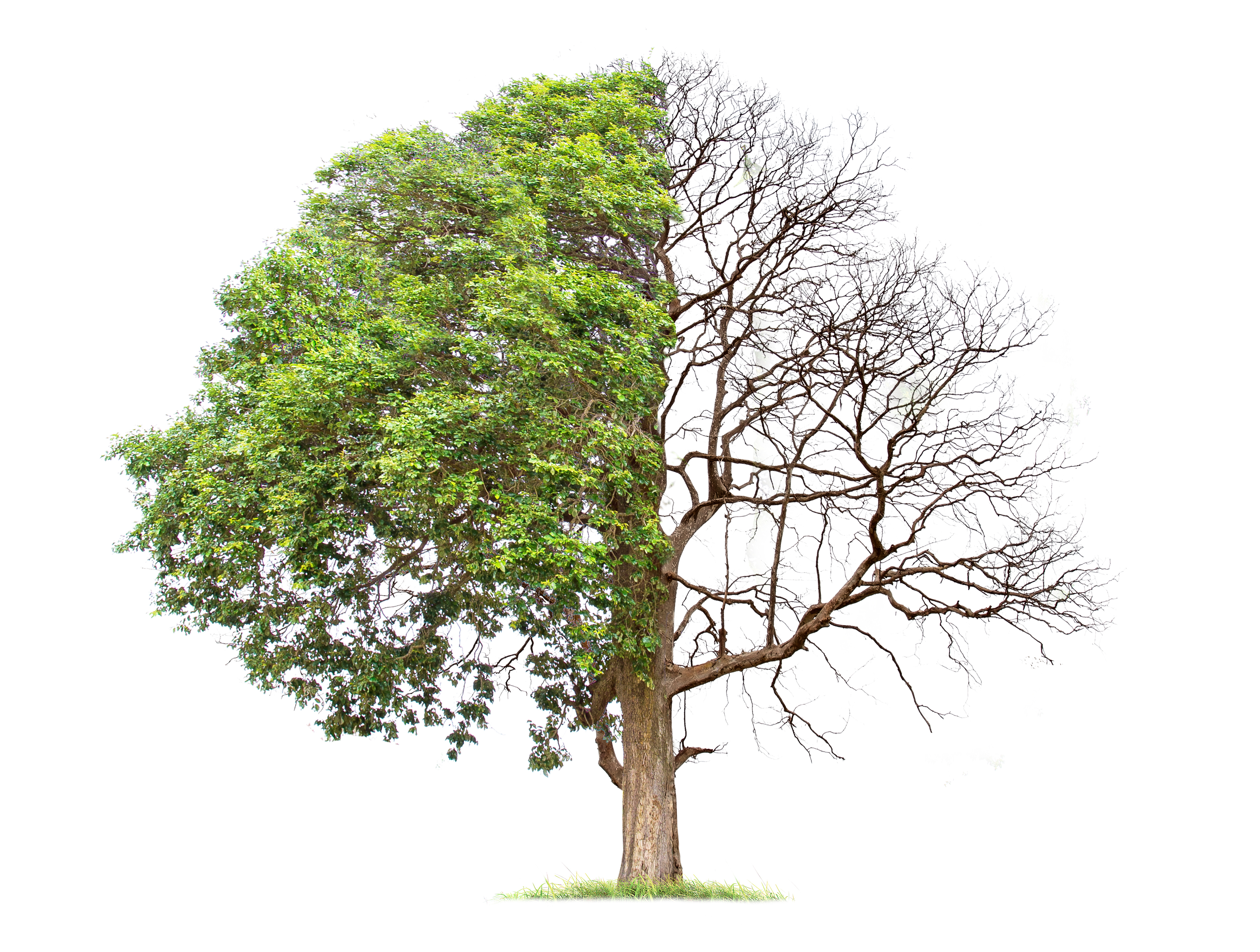 Welcome!
Are you ready to Transform Your Life?
Can you? Is it possible? Do you think with a little commitment, time and desire that you are capable of transforming the person you've become into the person you've always wanted to be? OF COURSE YOU CAN! If you're feeling overwhelmed or confused about where you are in life at this point, or where you're going moving forward, it's time for you feel more control.
I'm here to show you that you have choices in your life and that you can choose to make changes, thrive and do anything you want to do. You can be the person that you want to be, I promise... you can!
Sounds like something our parents might have told us when we were young. Somehow along the way, things happen, challenges occur and we forget this. Not any more! You are amazing and more capable than you think or believe.
Get ready to "Transform Your Life" - NOW!
Why "Transform Your Life" was Created
I was struggling with overwhelm and sadness. I was trying to find peace and balance only never thought it was possible to feel this again. I was getting more and more afraid and depressed.
I never felt relief. I saw my world spiraling out of control and couldn't stop it. It was hard to get out of bed and simply make it through the day. It was hard to breathe. Which meant I couldn't move forward and I was stuck in this deep dark place.
As you can imagine, I was in bad shape but I wasn't ready to give up on my dream of feeling successful, independent, loved, peaceful and happy again.
Then I discovered... that by pushing forward and helping others in their own journey, that I was stepping outside of my own box and creating the brighter world I'd been searching for all along. I could actually step outside of my own thoughts.
At that point, everything changed!
I went through the process and discovered that I could make the changes I needed to, all on my own. I realized through this that I could...
·       Feel joy and happiness again moving forward.
·       Feel peace and calm in my life, every single day.
·       Begin my life all over again through the choices I made.
Because I decided to help others to Transform Their Own Lives, I discovered:
That I could make a difference helping others discover their own transformation.

 That with focus and commitment, anyone can find the peace in life that they deserve.
That so many people needed this guidance and support to feel the same way I did.
Now I'm living my dream of feeling successful, independent, loved, peaceful and happy again. I never have to worry about fear and anxiety, ever again.
Because of this experience in my life... I've published four books, create online courses, build creative legacies for others, plan life celebrations and help individuals and their families travel through their own journeys in a successful coaching practice.
And that's why I'm so passionate about sharing my latest course with you.
I created the "Transform Your Life" course, so you can experience feeling successful, independent, loved, peaceful and happy again too!
No matter where you are or what you're going through, you can do the same. This is a journey. A quicker journey for some, a more challenging effort for others.
It took time to get where you are today. It will take time to transform your life into what you want it to be. With a little work, mindfulness and focus, you can get to the exact place you want be. This is your new start. With a little nudging, guidance and direction, you'll feel fulfilled and confident in knowing you took the first step to a brand new you!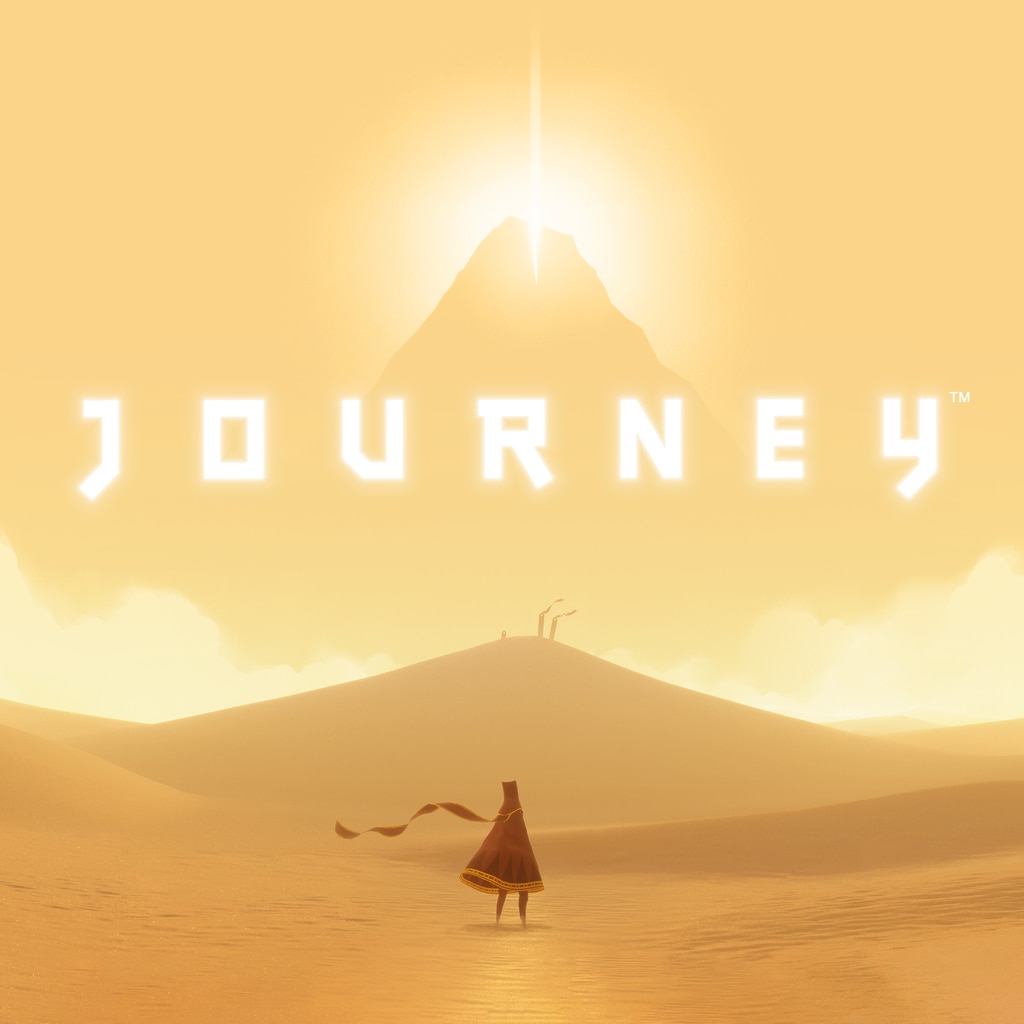 Learn to Trust Yourself
You know what is right for you. Your gut feeling directs you on a daily basis. Do you listen to it? By listening to that little voice, you are trusting your instincts and becoming more aware in each new day.
Becoming aware let's you know that you are creating your own life. You have the ability to make changes, be progressive and manifest the things that you want.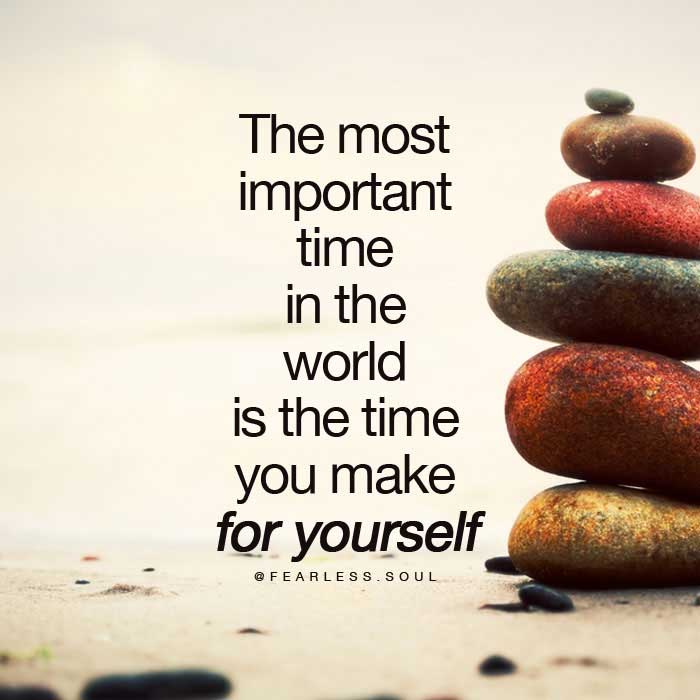 It's Time For You
The path is so different for each and every one of us. We are unique, we think and feel differently. Come into the course open minded and with a gentle heart. You will learn and grow in more ways than you can imagine.
Your life is filled with wonder and when you access this wonder, embrace, grow and trust it, your life will have no limits.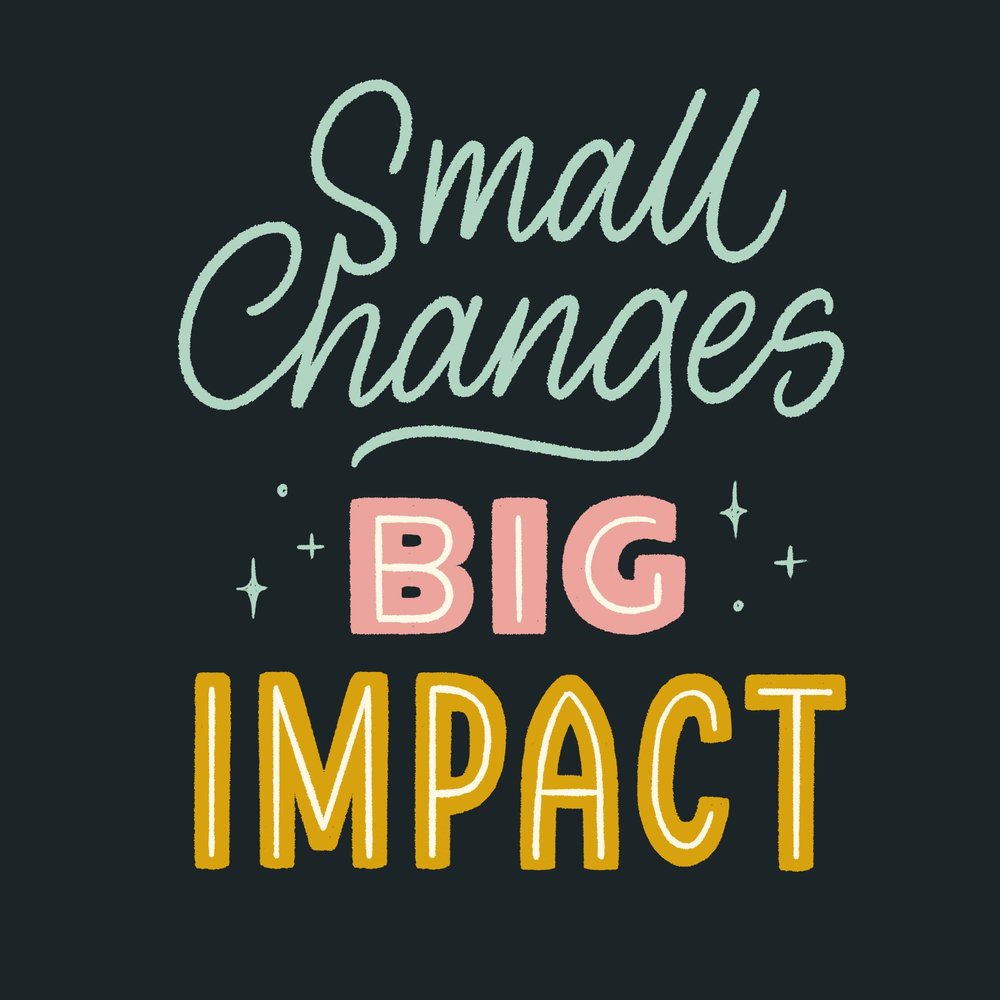 Small Changes - Big Impact
Sometimes we need a little nudge to move in the direction we are supposed to go in. Trust in the journey and you will see things differently. What we put out into the world comes back to us on purpose. You co-create your life with the energy in the universe. You co-create everything, your friends, your relationships, your career and more. When you can tap into that energy, you turn on an inside light. Letting it shine is up to you.
Grateful and Appreciative
In the "Transform Your Life" course, we dive into being grateful and appreciative for everything in life. As simple as it sounds, by implementing the action steps in each lesson, you'll see exactly how to be thankful, appreciative and thankful. You are Blessed!
Sometimes we forget that, all of us. It's time to pull out these simple yet profound qualities that are already within you. They are there!
The key is, not only to find them again, but to strategize in implementing them into your everyday life and with the people who surround you.
More challenging than you think, yet more life changing then you'd ever expect. Open your heart and trust in this journey.
You'll do everything you set out to do!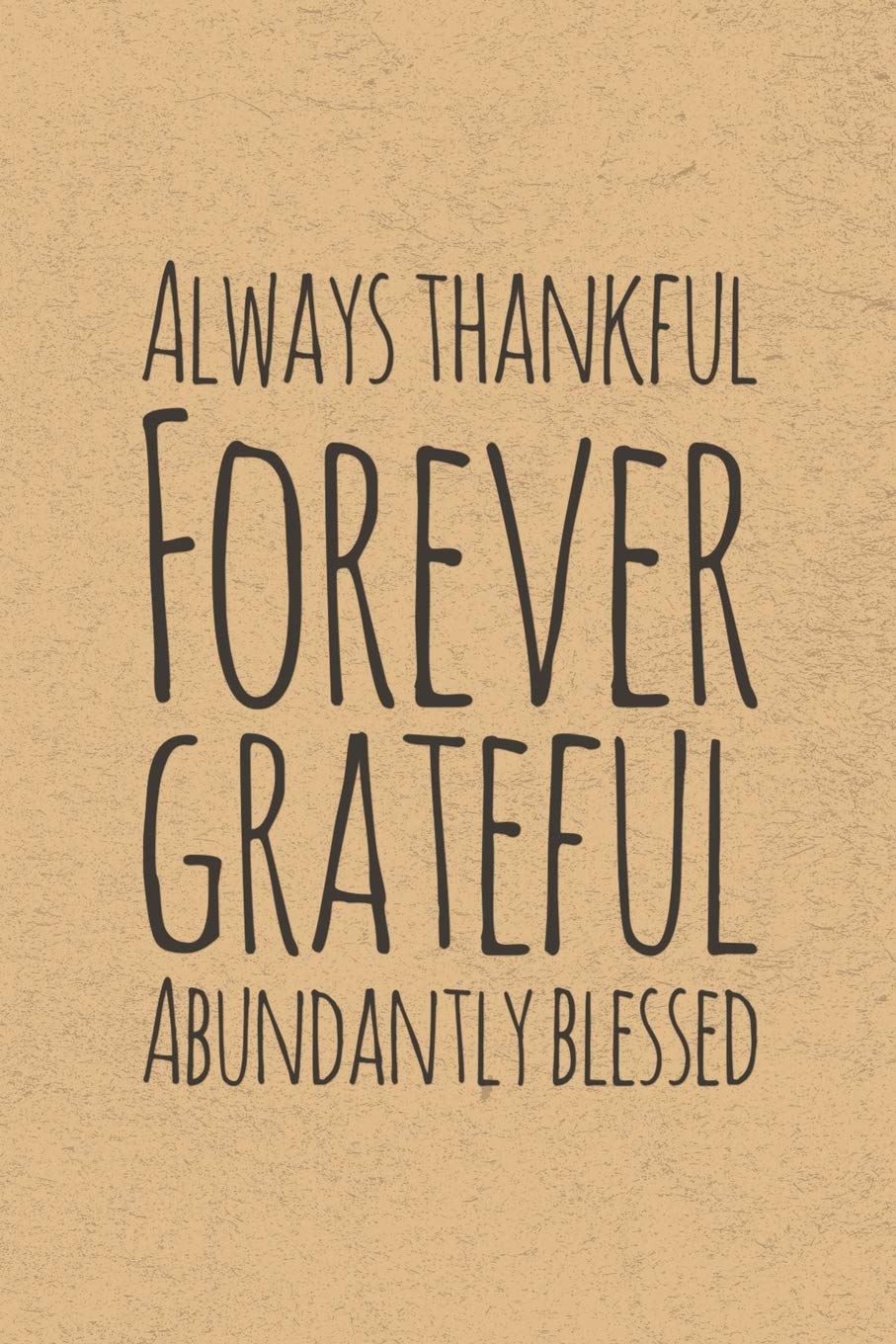 EastEnd.Academy's Featured Courses
Below you'll find a few of the other courses East End Academy has to offer. Pass them along to a friend who may need them now to learn, grow and know.